Merative

IBM Watson Health Rebrand
@ VSA Partners


More coming soon.

2021 ︎︎︎ 2022

IBM Brand
Assorted Projects and Illustration
@ VSA Partners
Throughout my time at VSA Partners, I have been able to work on projects spanning from design for new business deals to digital marketing campaigns and more.
My primary client at VSA Partners is IBM, and I have worked on multiple campaigns for the company. Through this ongoing work, I have sharpened my knowledge on how to create scalable design solutions for a diverse range of internal company clients and projects.
View the IBM 2020 CRR
here︎︎︎

Watch the IBM Cloud for Financial Services illustrations in action
here︎︎︎
2021 ︎︎︎ Current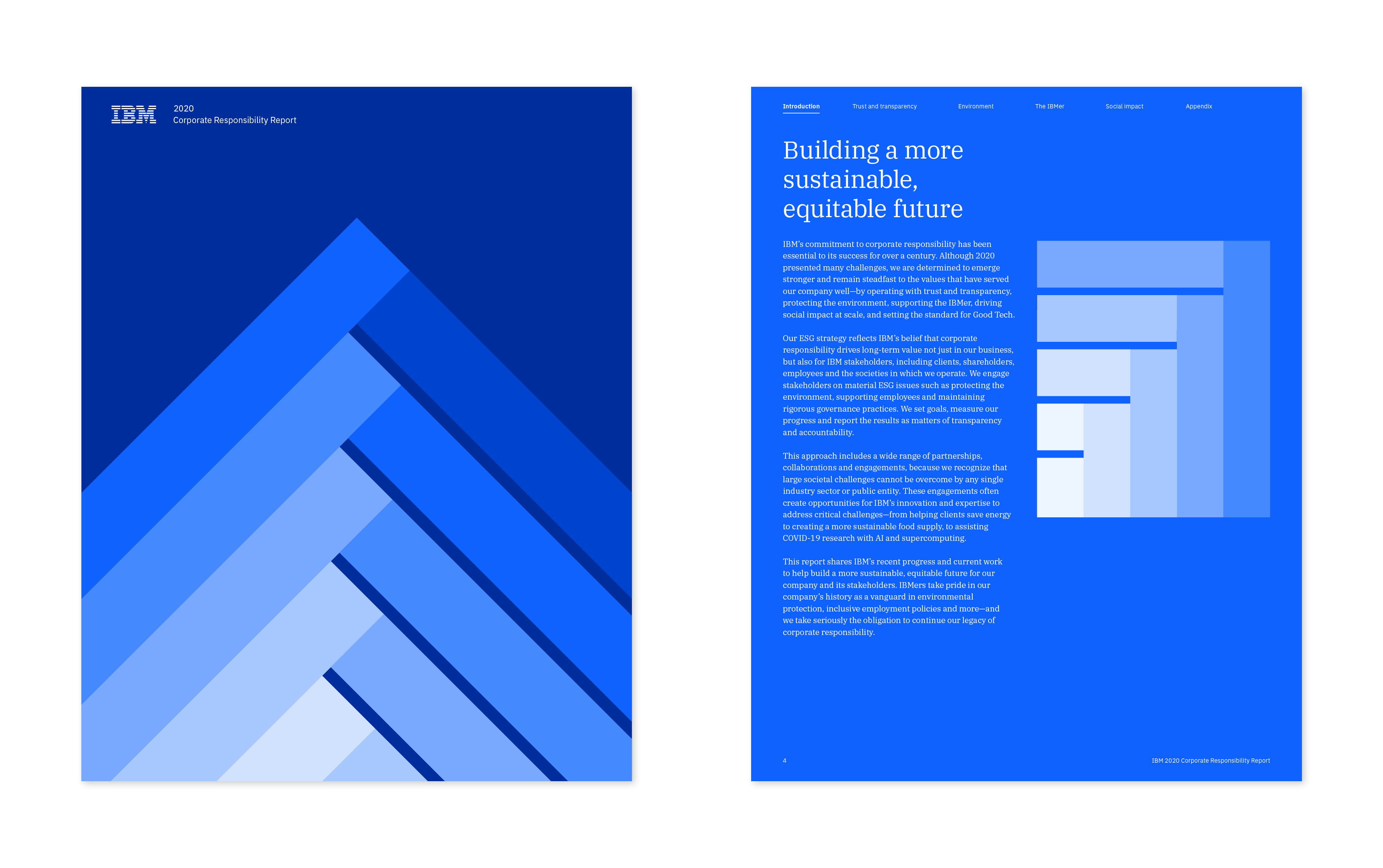 TrialSpark Brand
Marketing Design and Branding
@ TrialSpark
TrialSpark is a clinical trial tech company bringing new treatments to patients faster and more efficiently.
As the lead marketing designer, I was responsible for internal and external brand projects using the pre-established brand guidelines. I worked with various vendors for printing and branding materials and collaborated with the internal product design team for a wide
variety of digital design system critiques.
View an interactive Patient Journey experience I built in Figma
here︎︎︎
2018 ︎︎︎ 2021
Please contact me via email for an
in-depth PDF breakdown of my portfolio.