Merative

IBM Watson Health Rebrand
@ VSA Partners


The logomark selected for Merative was my original concept, and I spearheaded the development of the entire collateral document system for all whitepapers, case studies, brochures, and more.

Contact me for more details.

2021 - 2022
IBM Brand
Assorted Projects and Illustration
@ VSA Partners
At VSA Partners, I worked on projects ranging from new business deals to digital marketing campaigns and more.
My primary client at VSA Partners was IBM, and I worked on multiple campaigns for the company. Throughout my time at VSA, I sharpened my knowledge of scalable design solutions for company clients and projects, as well as my client relation skills.
View the IBM 2020 CRR
here↗

Watch the IBM Cloud for Financial Services illustrations in action
here↗
2021 - 2023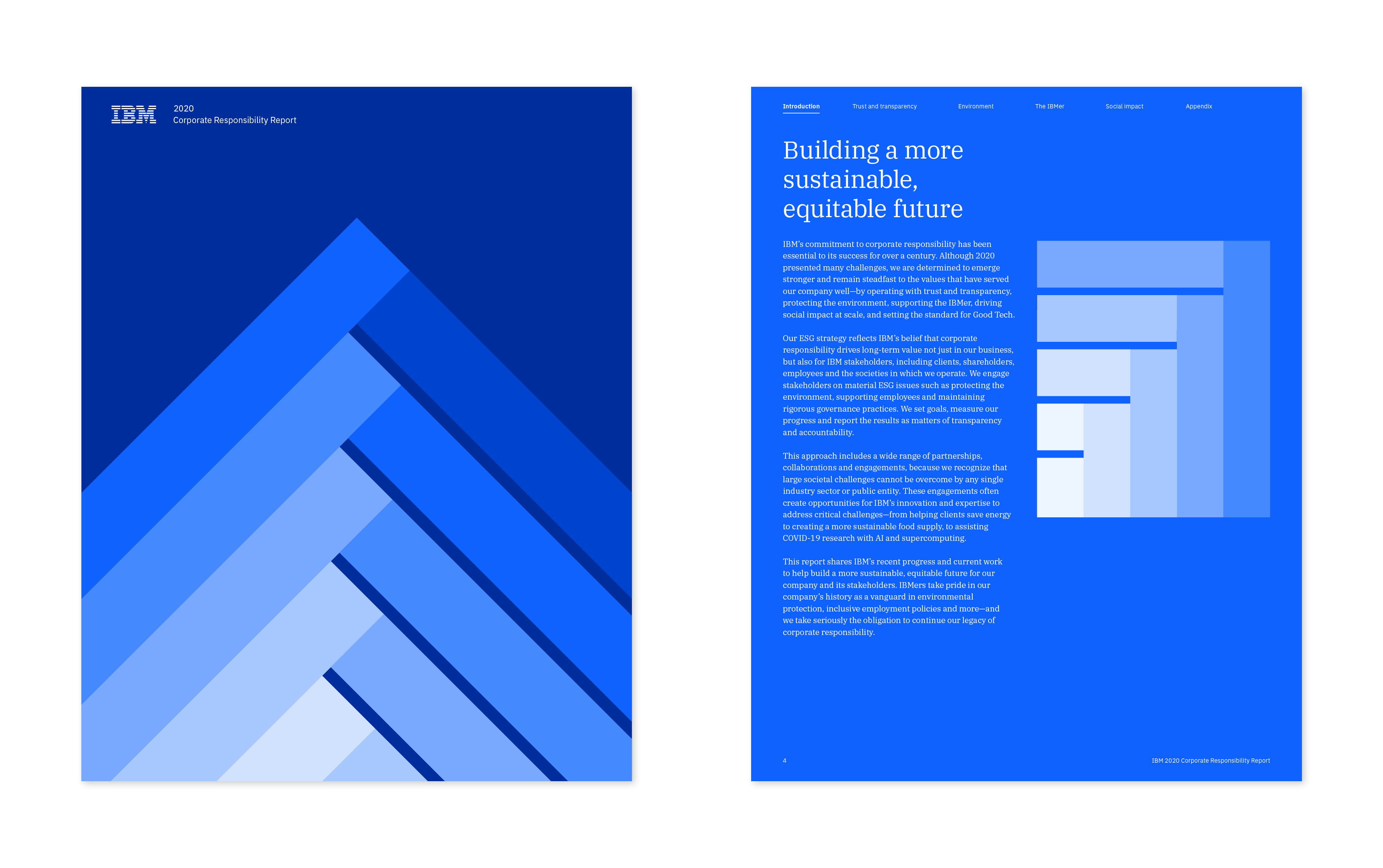 Touchy Feely
Freelance Project
Designed with studio owner Allison Tran, Touchy Feely evokes a feeling of comfort, energy, and softness.
Inspired by fabric textures and comic books, the brand is a minimal complement to the hand-shaped pillows that are the studio's focus.
View the website
here↗
2019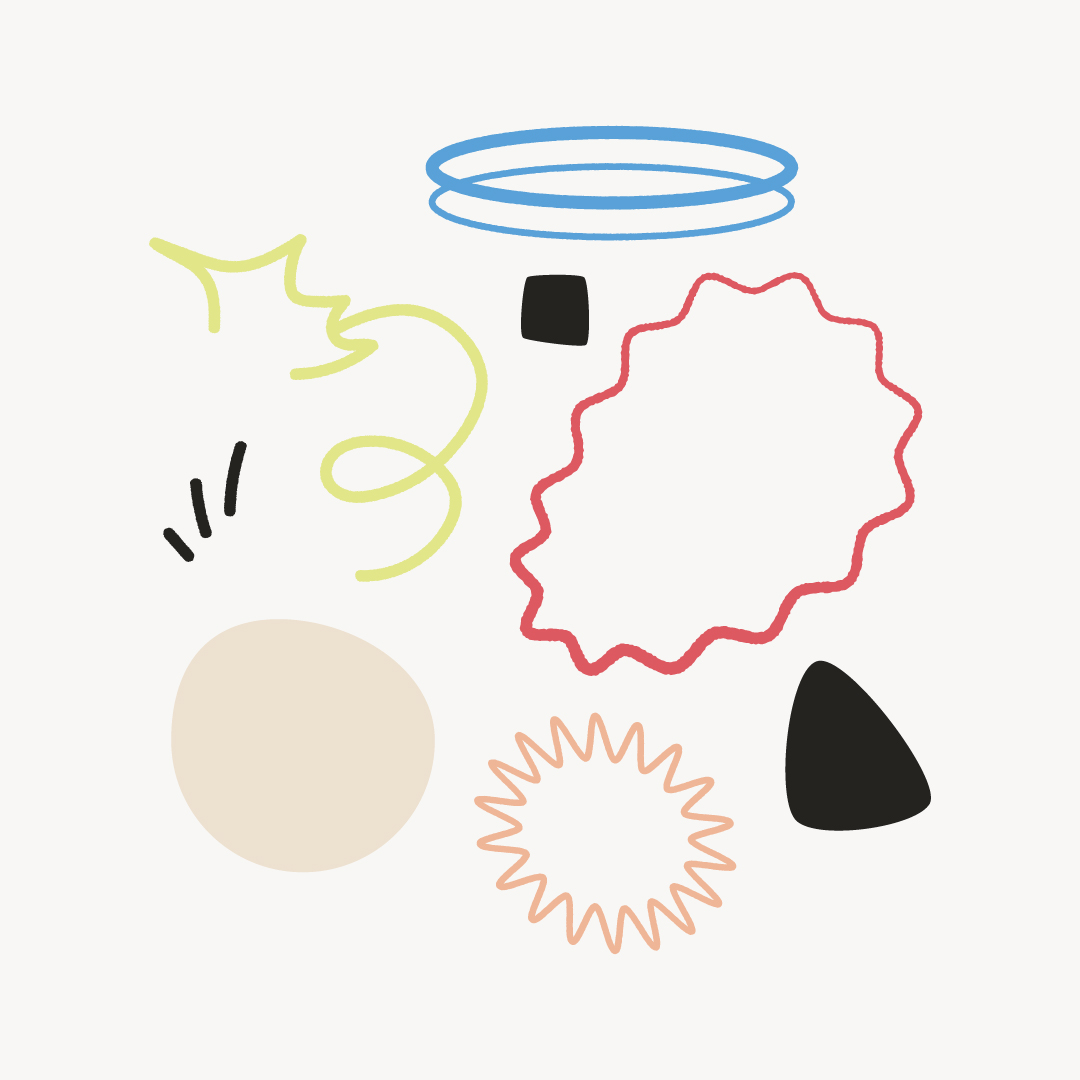 TrialSpark Brand
Marketing Design and Branding
@ TrialSpark
TrialSpark is a clinical trial tech company bringing new treatments to patients faster and more efficiently.
As the lead marketing designer, I was responsible for internal and external projects using our brand guidelines. I worked with various print vendors and collaborated with the product design team on digital product critiques.
View an interactive Patient Journey experience I built in Figma
here↗
2018 - 2021
Future of Work

Investor Zine
@ The Future Company

The Future Company was an R&D studio focused on social impact and speculative design research methods.

In a three-week sprint, our team developed two risograph saddle-stitched publications covering our research on the future of work. We sent the zines to potential investors and research partners to showcase the new methodologies that defined The Future Company's research.


Summer 2018 Internship